Our End-User IT Support Service Overview
We believe healthy, functional employee devices have a key role in any organization's productivity and part of the backbone of a growing company.
If you are looking for a reliable IT partner who will not only help you ensure business continuity but will also ensure your organization's employee devices keep running wherever their location, we are here for you.
At KompiTech we deliver global, responsive IT support services that fit business IT needs and budgets. With over a decade of experience in providing End-User IT Support services and Field Service Engineers to businesses globally, KompiTech is a trusted IT outsourcing vendor for forward-thinking companies that are looking for operational excellence ensuring no sacrifice in quality.
Our Approach
End-User devices are key to employees' productivity. KompiTech's End-User IT Support service enables organizations to unlock the right support strategy particularly those with a BYOD IT policy, which includes combining corporate and personal devices to access the corporate network.
KompiTech provides around-the-clock IT support expertise that upholds the required security of either a corporate only or combined personal end-user devices environment.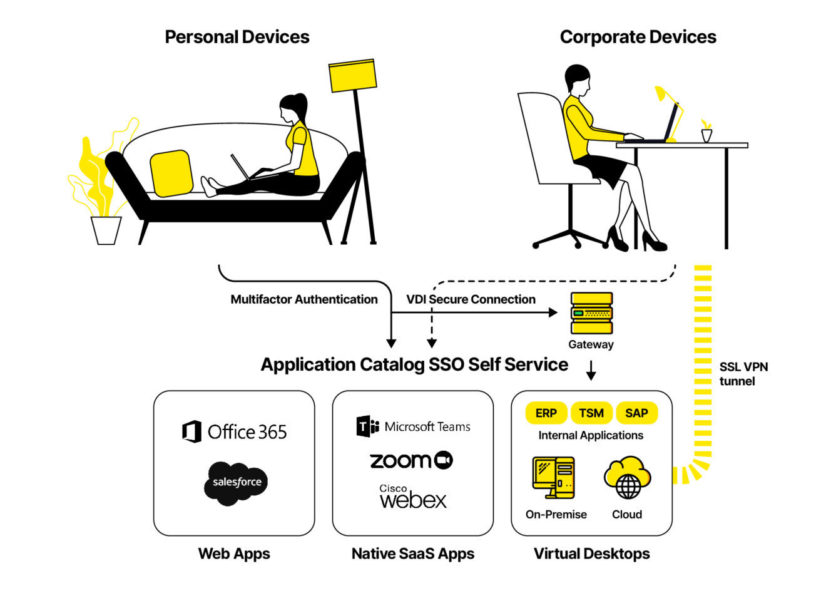 Key Benefits of End-User IT Support Service
offered on KompiTech BLiTS ITSM Platform
+70%
Faster ticket resolution achievable through BLiTS autonomous service platform combined with our proactive local support engineers.
60%
Cost reduction through automation and IT support costs associated with multi-layers of IT providers or sub-contractors.
100%
Service efficiency, real-time communication flow, and full-service visibility to customers.
A whole free month to try out

KompiTech BLiTS End-User IT Support Service
Full access to our 24/7 Service Desk
Access to experienced and professional KompiTech technicians
Request IT help anywhere globally
Instant platform access utilizing KompiTech online legal agreement, no prolonged legal contract process
Pay by invoice or credit card
Pay per hour of service